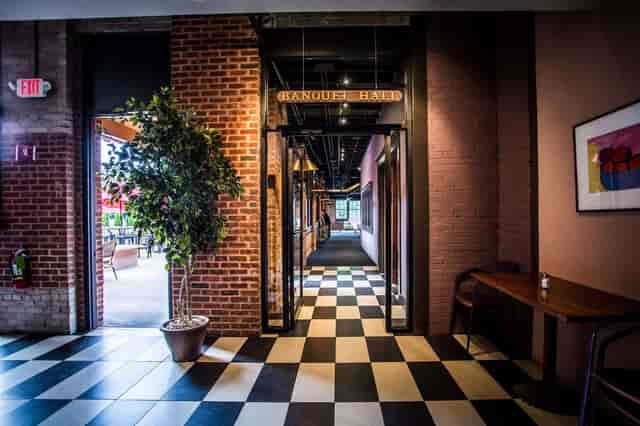 Blades
Private Events & Catering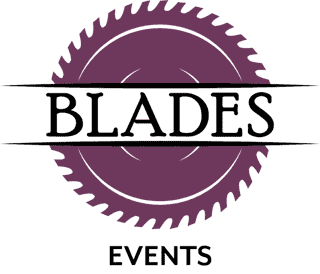 Celebrate Any Occasion at Blades! Safely, Privately & with JOY!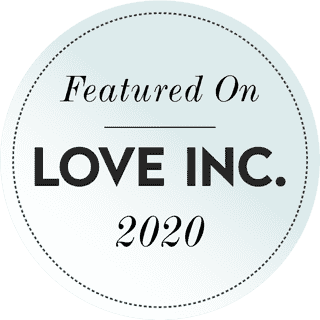 Casual Celebration in Rochester with an Intimate Lakeside Ceremony
"Mike and Nick's reception was a modern, casual celebration with a subtle 80s theme. The venue had history dating back to the 80s, and the newlyweds selected music from the decade for their reception. An emphasis was put on having fun as the husbands wanted to avoid guests sitting down the whole time. The venue was laid out to provide connected indoor/outdoor space and seating was arranged opposite the bar and dance floor to keep people up and away from their tables."