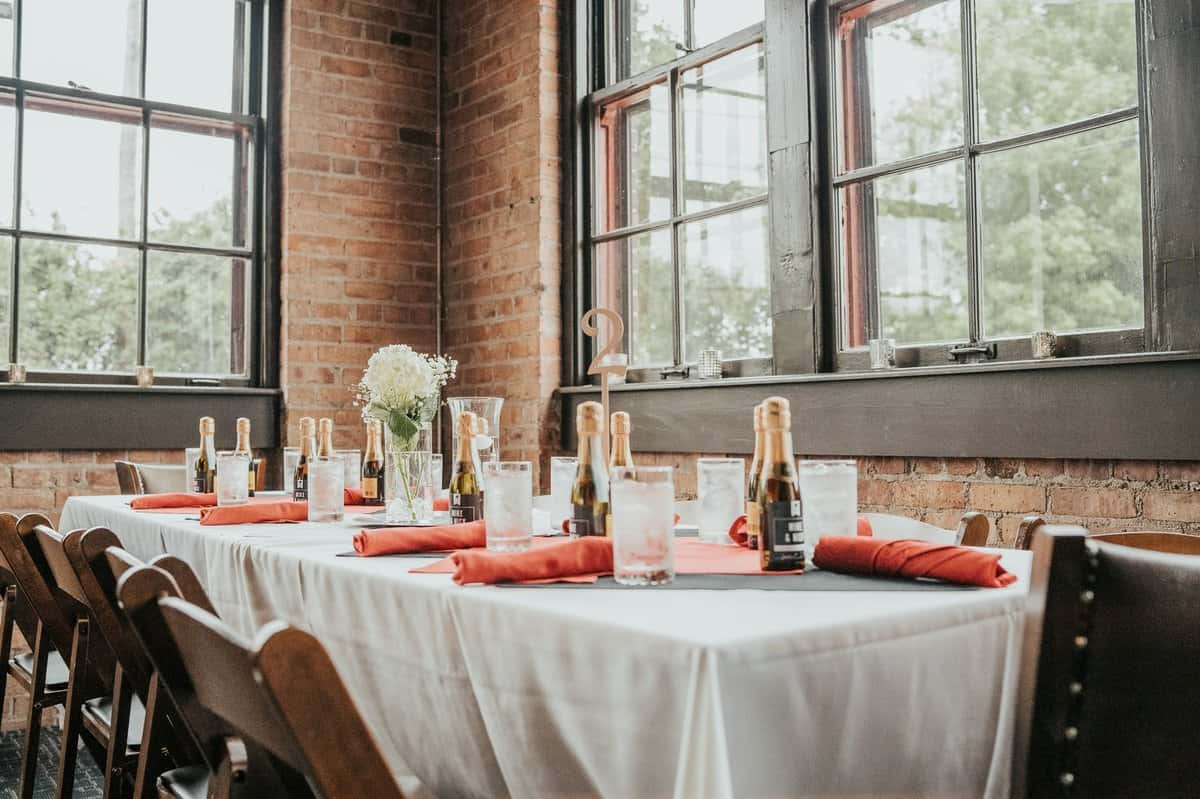 Service Styles
Hors D'oeuvres
Great for Cash Bar Cocktail Hours with few individual selected nibbles in the room.
Pizza Party
Fun, diverse selection of several Pizzas with Chef's Choice of appropriate side salad. Very Suitable for a party on a budget, with want for variety
At Our Bar
Fun and Popular Drinks - Mules, Margaritas, Martinis, Manhattans, Mimosas & Mixed Drinks. MMMMMMMMM!!!
Contact Us
Contact us to set up an appointment for a tour or answer any questions. Let's just talk and plan your perfect party!